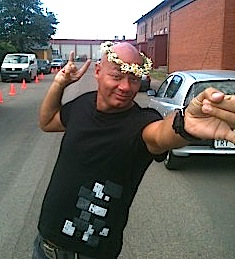 Då var det dags igen ! I Söder regnar det & i Norr är det Sol ..som alltid på Midsommar .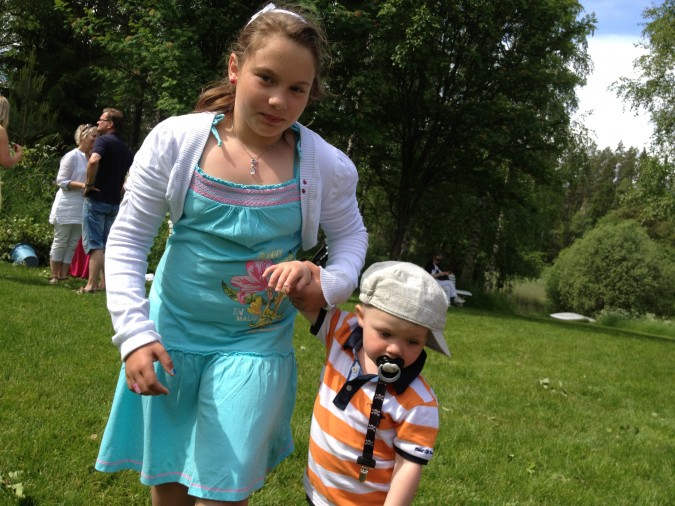 Jag har upplevt Midsommar around The World fr Pajala till Miami & skönast är att fira den  i Sverige med Familjen.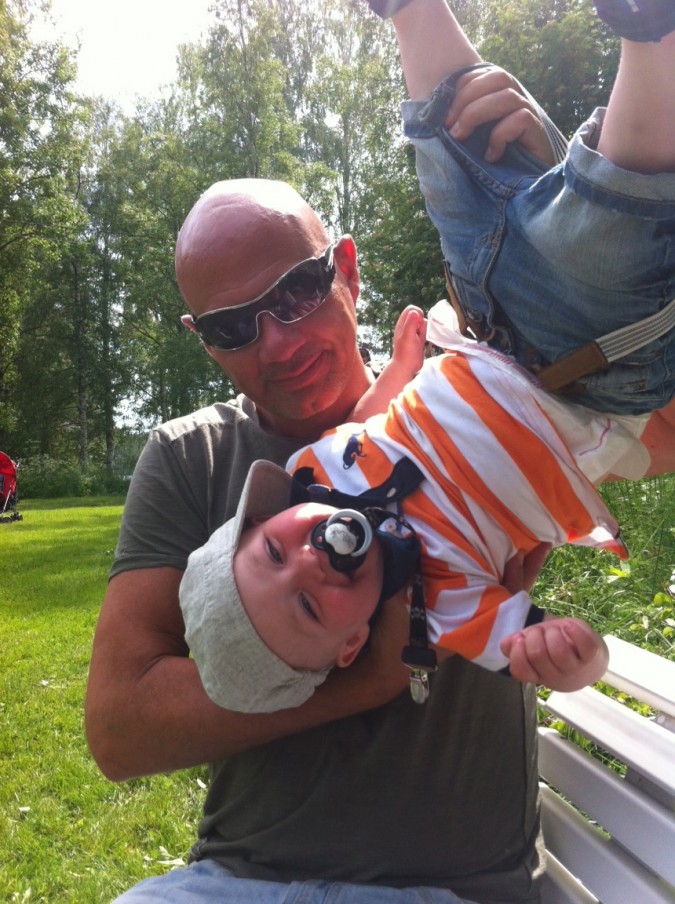 Under 20 års tid dj:ade jag varenda midsommar ,numera relaxar jag med familjen & dansar runt midsommarsommarstången med kidsen på midsommarafton & dj:ar bara midsommardag.Imorgon intar jag Grisslehamn / Marinan.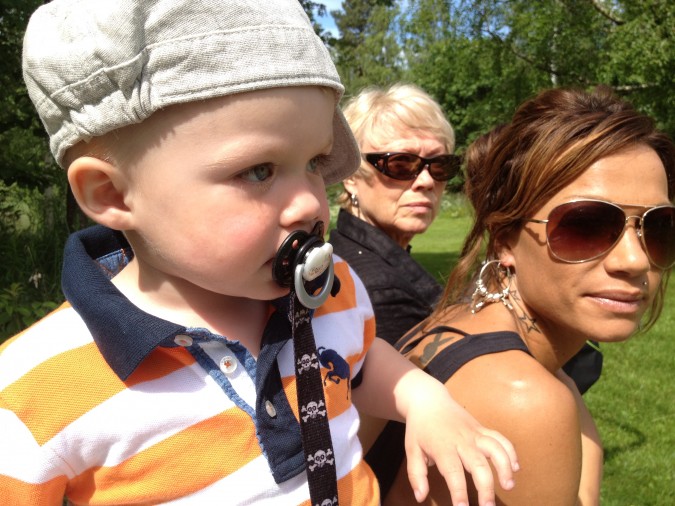 Så plötsligt har midsommar blivit ngt speciellt för mig igen ,innan brydde jag mig inte särskilt mkt om dessa högtider ,då jag alltid låg på europa & världstturneer & åren,månaderna,dagarna flöt ihop .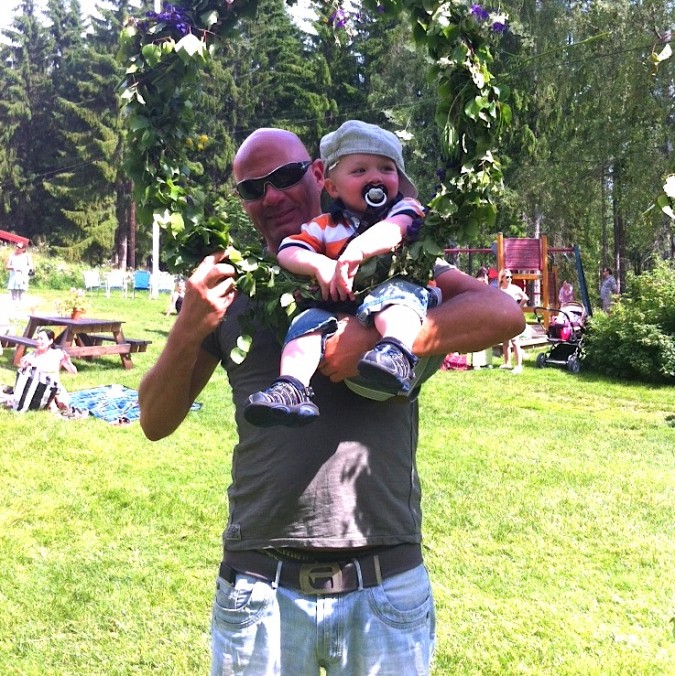 Nu håller vi Midsommar !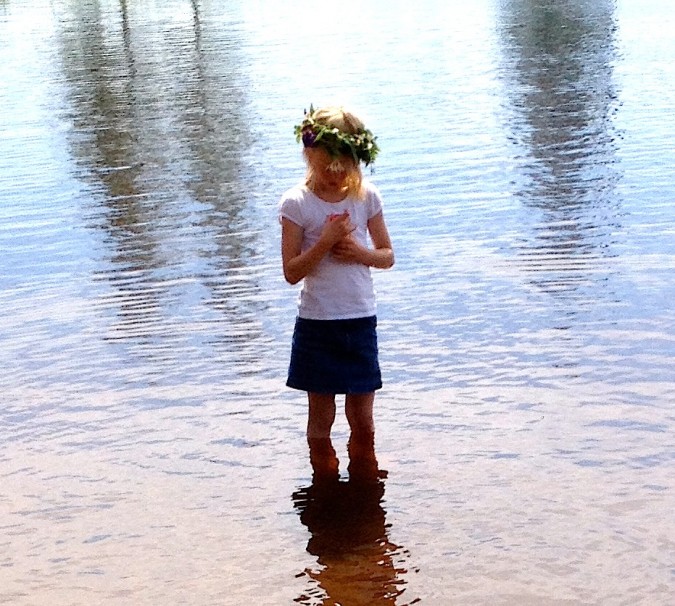 The Brinks Family önskar er alla en trevlig Midsommar .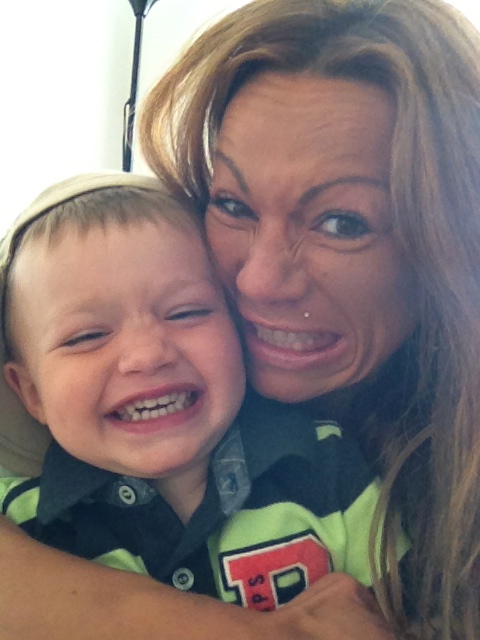 Over & Out Fr Tess,Milo,Nova ,Micke,Chris !!
---
---